Hello all! I am going to see if this helps me blog more. I purchased an app called "blog press" for my iPad (Christmas gift). Maybe I will blog more since right now, it seems fairly easy to post from this app.
I hope you all had a lovely holiday season, it went by so quickly for me. Brenden is getting so big and had a wonderful Christmas. We are so spoiled and I have no idea where we are going to put all the new toys he got.
My brother and his wife came up from NC. It was great getting to see them and spend some time with them. I do miss them a lot. Especially since we probably will not make it down there to see them this year. Aside from out usual trips this summer, most of our "extra money" will be going to getting some things done around the house, like painting the interior.
New Years came and went. I had to work New Years Day, so I didn't even make it to midnight. I was way too tired. But as usual we got out Chinese food. It was just us, so we didn't play any games. But we still had a great time. I love spending time with my husband.
As far as my weight, well I stepped on the scale and I am 341. Ugh, still way too darn heavy. I got a fitbit for Christmas, and I am getting familiar with it, but I can already see I want to challenge myself to get my steps in. Speaking of fitbit, I need friends! So if you have one, let's be friends!!
I hope you all had a lovely holiday season, let's make 2014 a good and healthy one!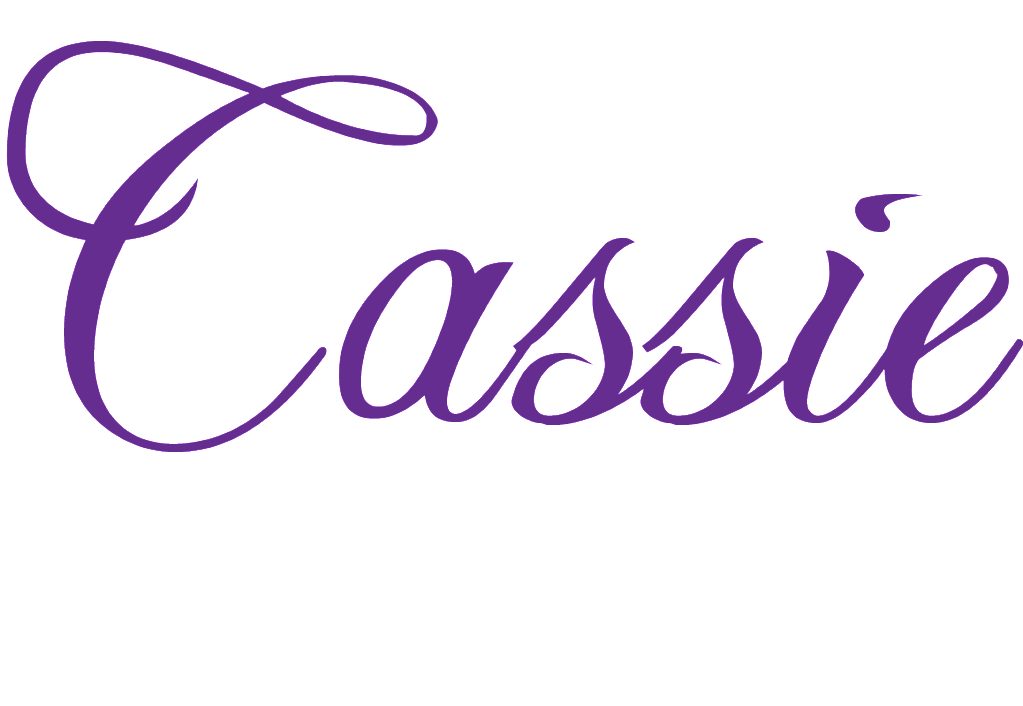 - Posted using BlogPress from my iPad