Fall is my favorite season. With October being my favorite month. I enjoy the crispness of the air and obviously the changing of the leaves.
The changing of the season is also a great time to reflect back on a great summer we had. Mister Mans really enjoys being outside, so we took full advantage of that and we were outside as much as we could be.
For the first time in my life, I had a legit tan. You see, being blond and fair skinned my whole life, everytime I would be out in the sun, I would burn. However with Mister Mans, I was diligent about putting on sunscreen for him, as well as myself. And since we were outside almost daily, I would get bursts of exposure. The result was a great base tan. Of course, I was still white, but it took a lot more for me to burn.
One of my many joys is getting to experience this world through Mister Mans eyes. He was becoming more aware of his surroundings this summer and through the fall. Yesterday's big moment was watching the leaves fall from the tree. Which then he proceed to run through the leaves on the ground. Picking up individual leaves to inspect them. Pure amazement.
Despite the weather not being perfect (we have had a dry September) the colors have hit their peak in the last week or so. Soon the colors will fade and that only means that winter is looming.
I don't think I could ever live in a place without seasons. Despite snow being troublesome at times, it's also enjoyable, especially now having a kid. We have a small hill in our yard and I envision many days will be spent sledding down the hill.
This is where I live....
And that is with no filter what so ever!
Happy Fall!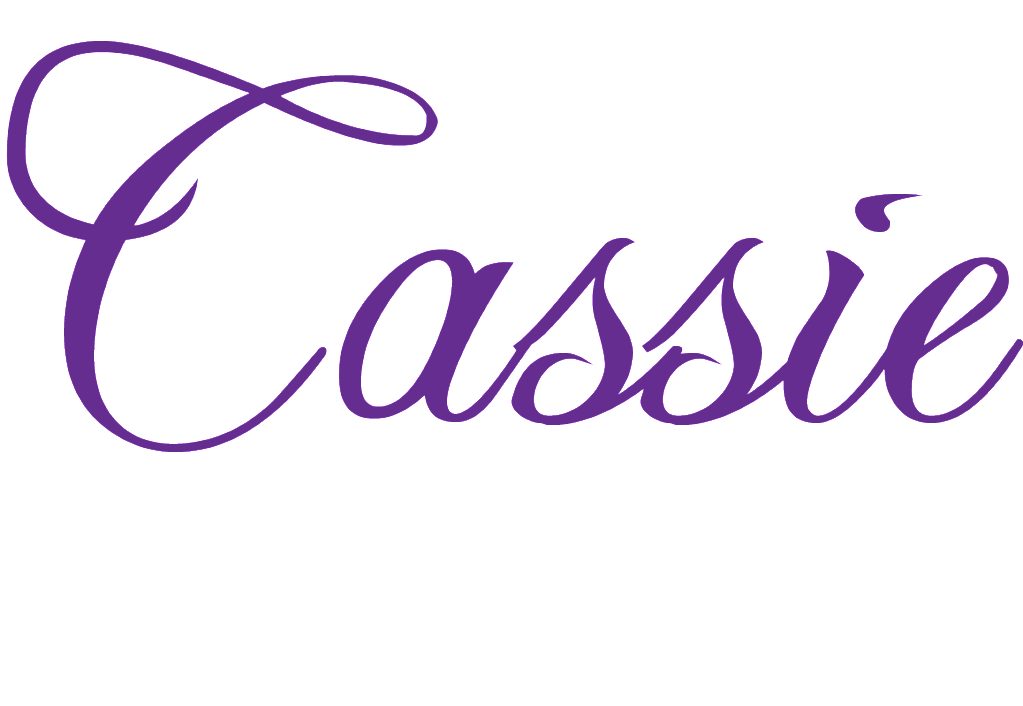 - Posted using BlogPress from my iPad